Connect directly with LinkedIn
Verified Real Estate Agents & Brokers
Enterprise provides data licensing, email software, & custom branding
to allow businesses to control their own email marketing.
* annual plans starting at $1,500/month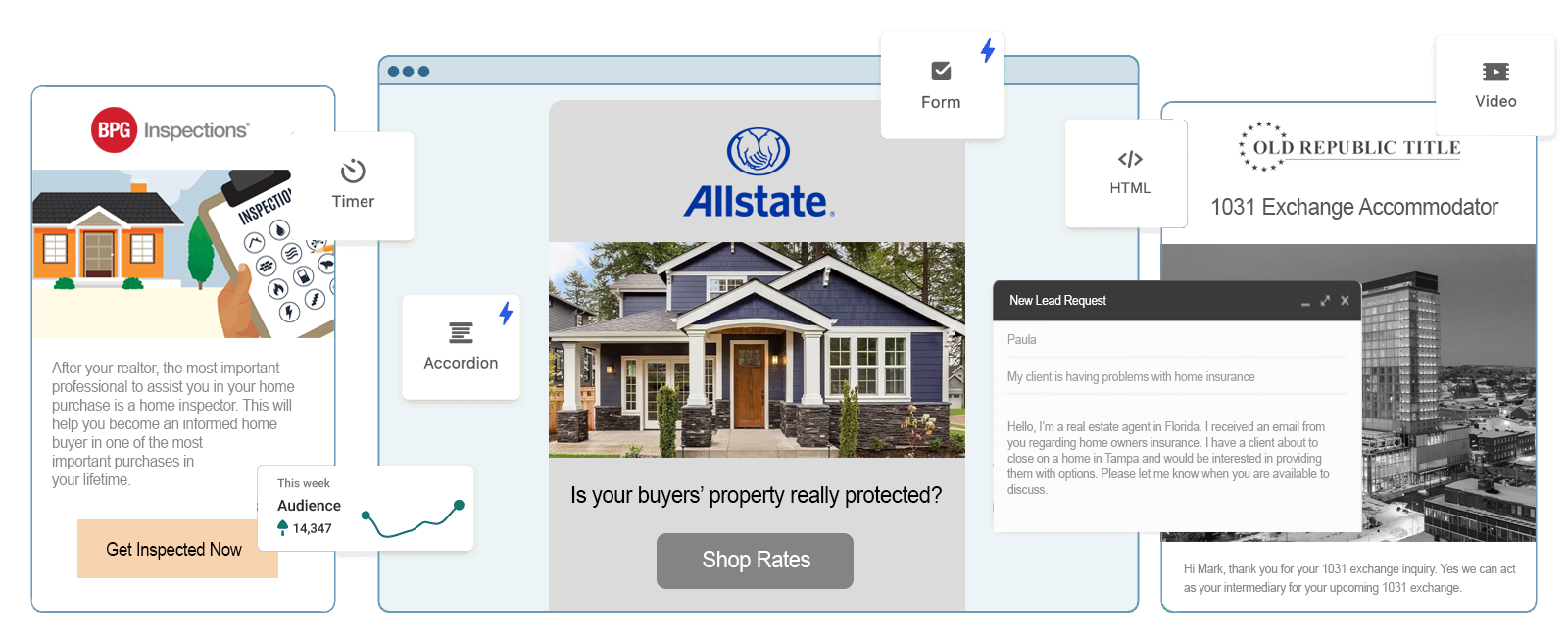 Used and loved by top-tier businesses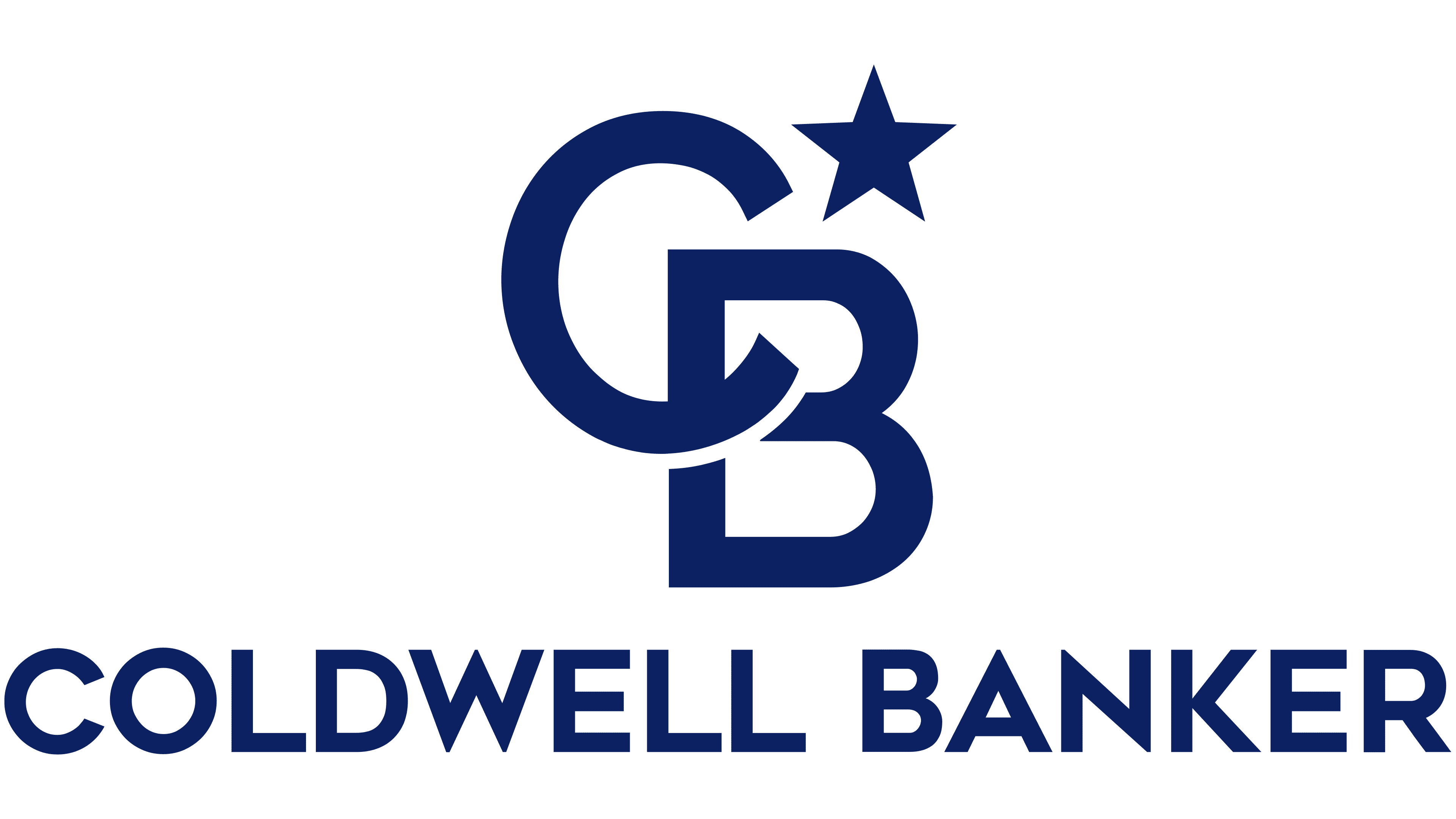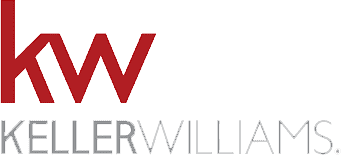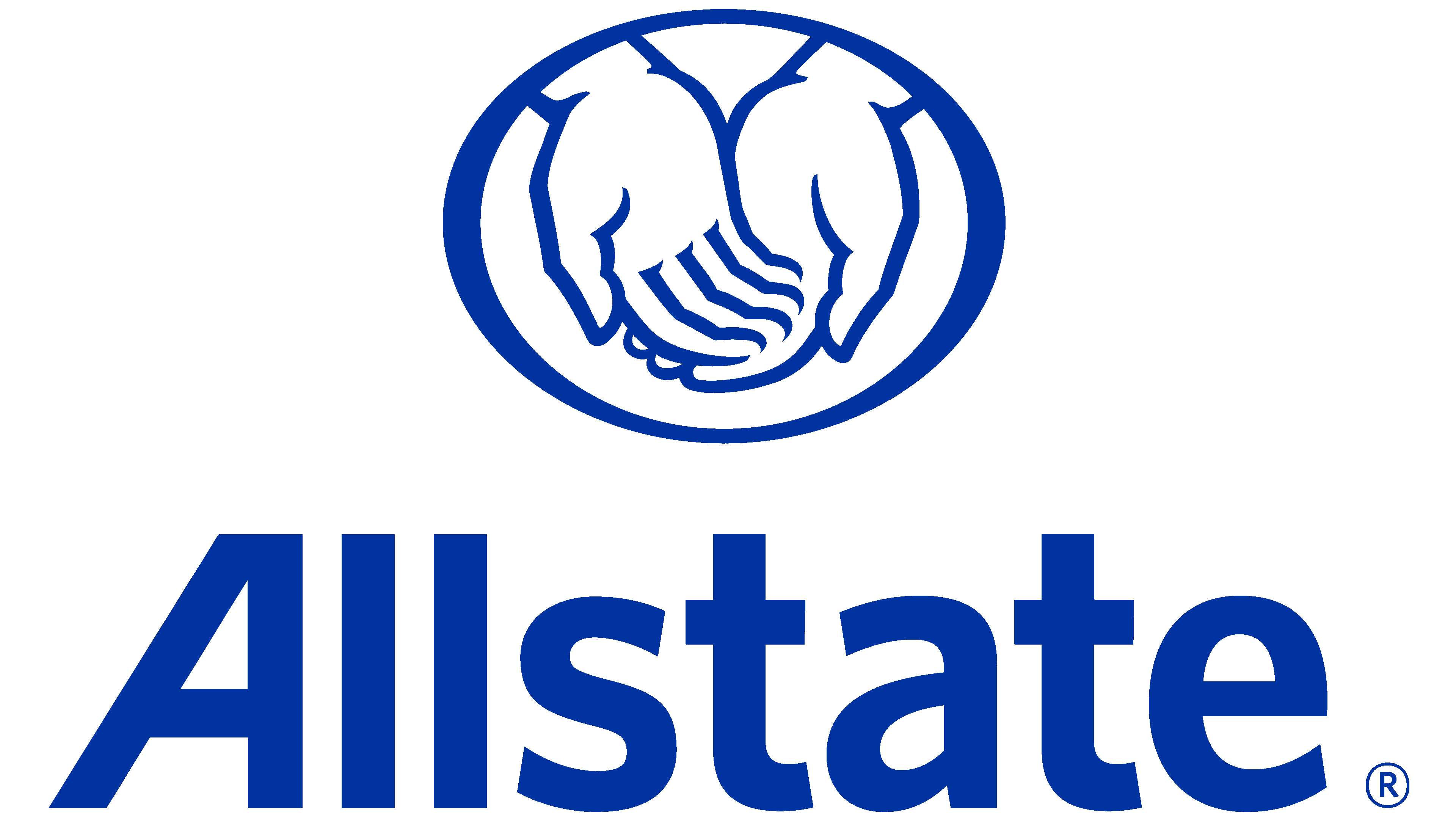 Hear it from our customers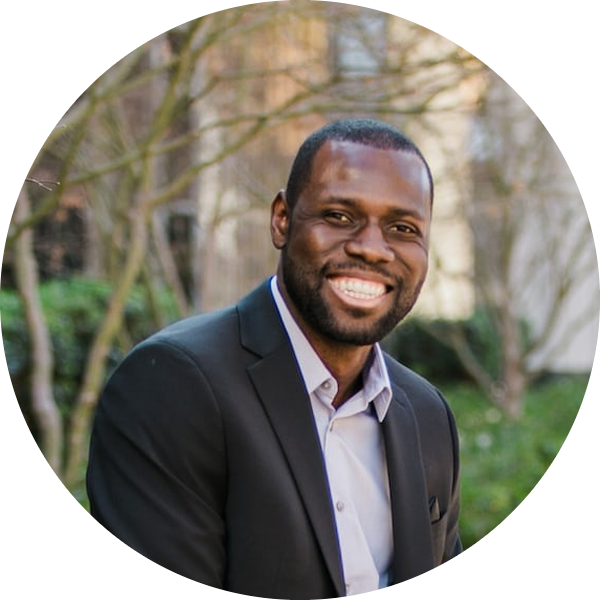 I came across Realtyblast on Google while searching for how to reach real estate agents via email. I'm a licensed insurance agent specializing in property and casualty. Realtyblast enterprise has become my go-to source for residential real estate agents in the state where I am licensed in. If you need accurate, high-quality real estate data, I highly recommend this company.
Tony B.
Insurance Agent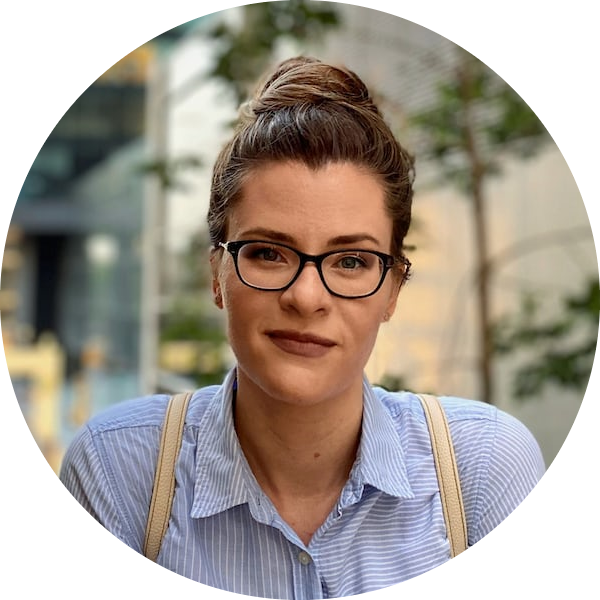 Realtyblast enterprise has been a must-have tool for all our marketing project needs. Their LinkedIn-verified email addresses have proved to be the highest quality we've had based on the number of opens and responses. The software is easy to use and the email templates are incredibly professional. They made everything so seamless in the process and our ROI has been higher than we expected.
Nancy W.
Title Agent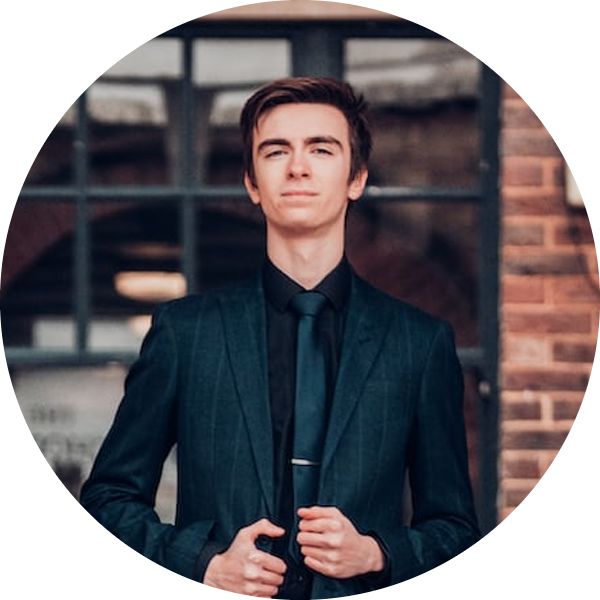 So turnkey it doesn't seem possible. It's like they're part of your marketing team. They provide everything you need including email addresses, software, server, domain name, and fully editable email templates. We've found the Linkedin verified email data is unmatched. They are helping us generate a substantial return on our investment. Highly recommend.
William M.
Mortgage Broker
Over 15 years of experience and 25 billion emails deployed
Make powerful connections with real estate professionals
Our enterprise solutions are built for companies that work closely with real estate agents or network
with real estate agents to reach homeowners. Including mortgages, lenders, title companies, insurance, etc.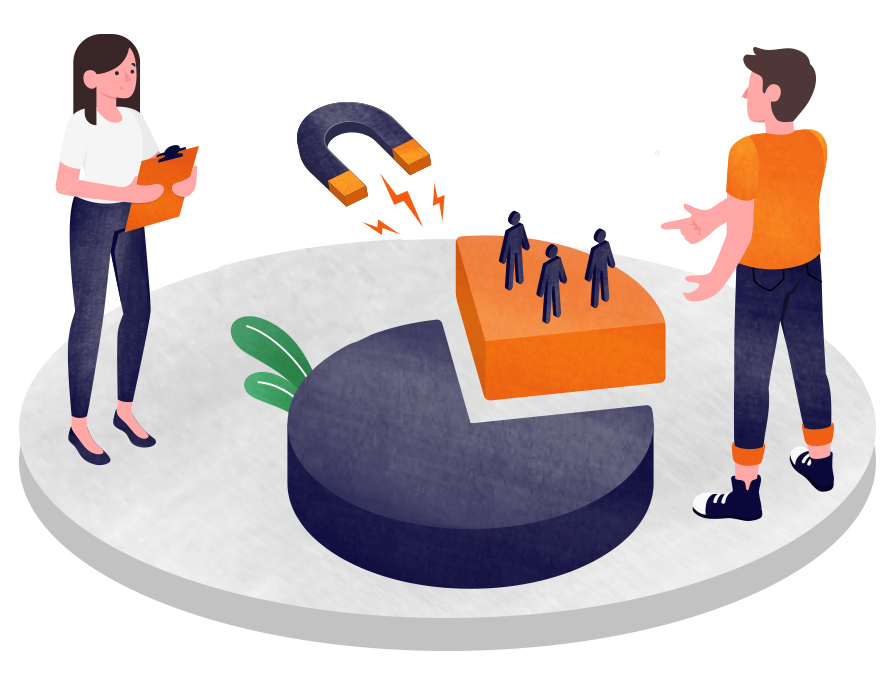 What's included in Enterprise Solutions?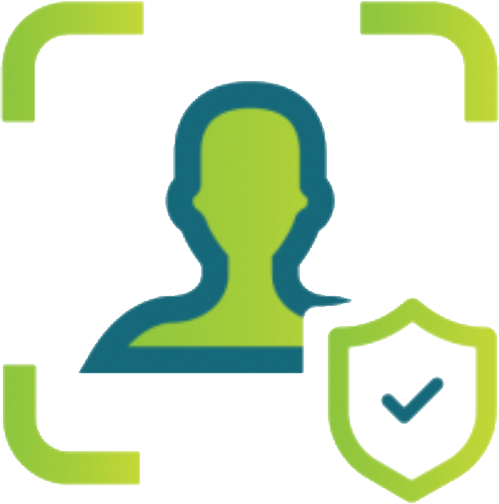 Access to up to 700k unique, LinkedIn
Verified, real estate brokers/agent contacts.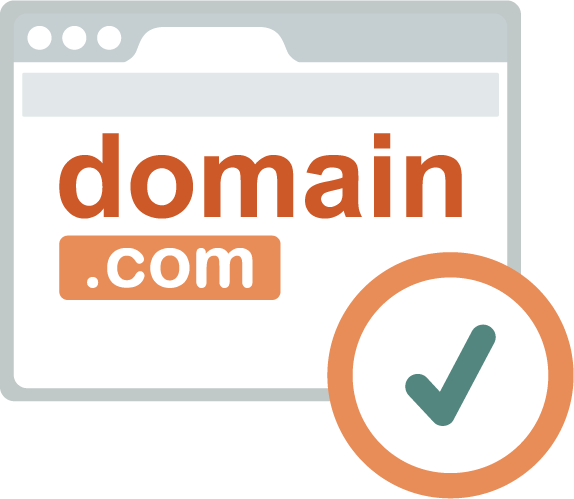 You will get to choose a branded domain
name for your outbound email marketing.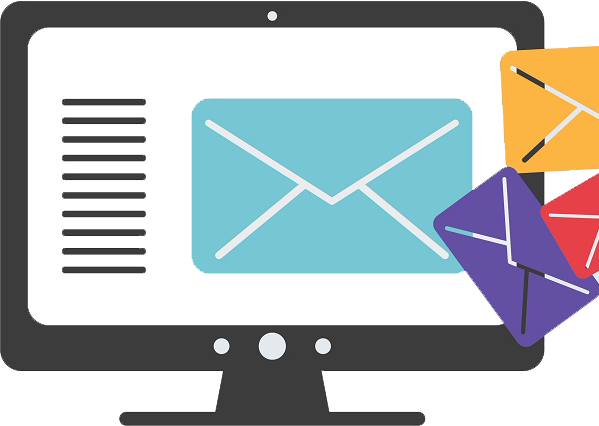 We give you access to our email software
to allow you to create, send, and track emails.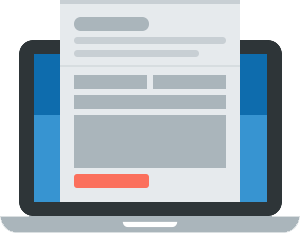 You get a custom landing page and online presence, matching your sending domain.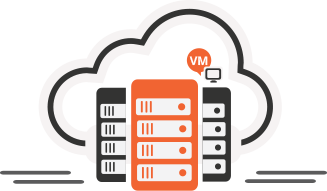 We manage the server that stores your
contact data and runs your email software.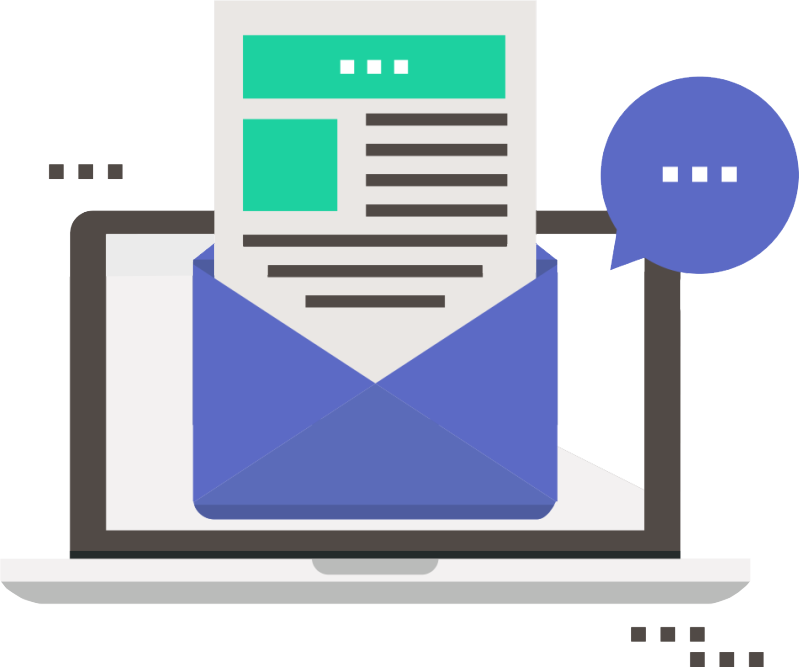 We build email templates based on your
industry to help jump-start your campaigns.
244 5th Avenue, Suite 1866
New York, NY 10001
Phone Number:
1-800-906-7113
Ext 3 For Enterprise