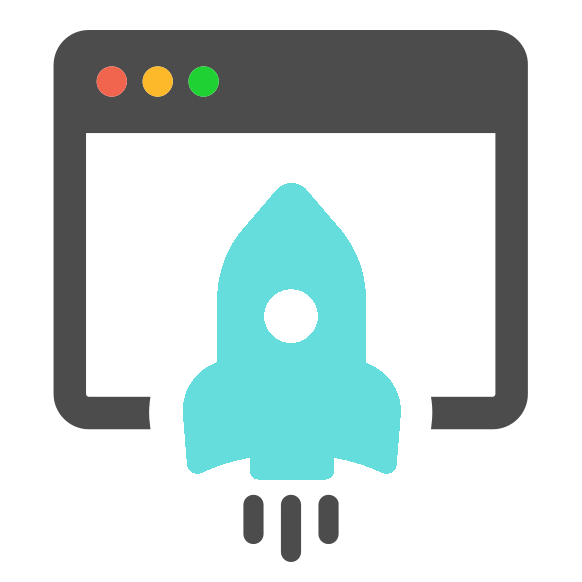 Your website is your brand, your identity, and a marketing tool that works for you 24/7. Even agents within large firms benefit from having their own individual website. With your own website, you control the leads, the marketing, and the clients. We build top-notch designs to clearly set you apart from your piers.
Pricing starts at $2,999 one-time setup + $100 per month
Our Websites Aren't
Cookie Cutter Templates
Our team does not use a bunch of cheap web templates to build your website. We build each website individually. This means that we need to have a consultation call to determine if we're the right fit for you.
Marketing Solutions For Top Brokerages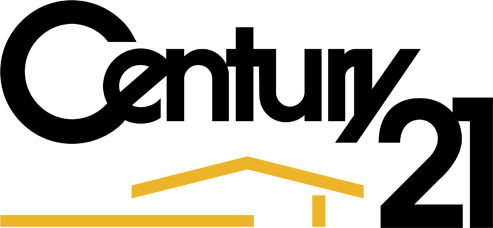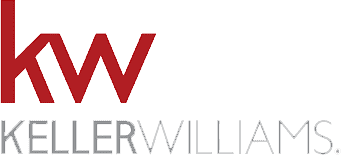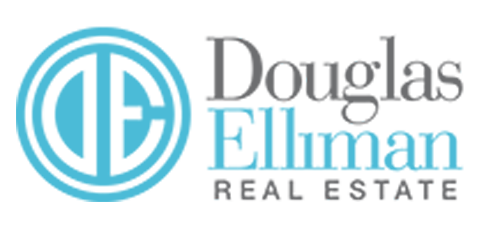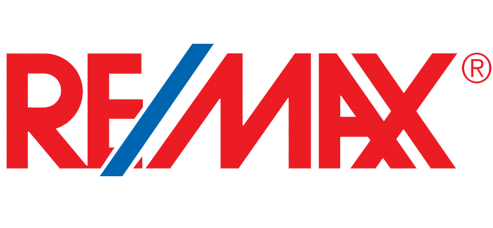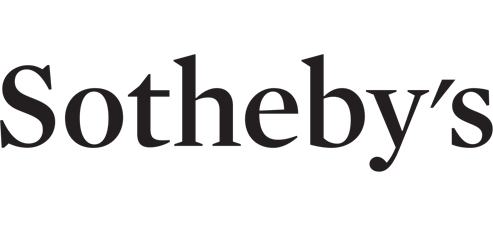 Real Estate Brokers Love RealtyBlast


RealtyBlast is a terrific marketing tool that my firm can't afford to be without. With hundreds of thousands of contacts in their database, I know when it's critical for us to get our message out via email RealtyBlast gets the job done. We more then get our monies worth we earn it back times ten!
Cindy Spivack
Spivack International


I can tell you that I am very impressed with RealtyBlast and I have recommended it to many others. I work with high net worth clients and typically different types of property from the norm. Through RealtyBlast I have sold over $34M in real estate internationally. I usually get an immediate response when the Campaign begins. I believe you have an excellent distribution email list.
Diane Jenkins
Jenkins Realty


Totally impressed with the results that were generated from your email campaigns. I'd highly recommend your email campaign services to anyone that is interested in a nationwide advertising targeting commercial real estate professionals.Prompt customer service and Good ROI That is all I want and I get it every time. Great doing business with you.
Joel Fernandez
Want to receive our email campaigns?

Copyright © RealtyBlast, LLC 2013-2020. All Rights Reserved.