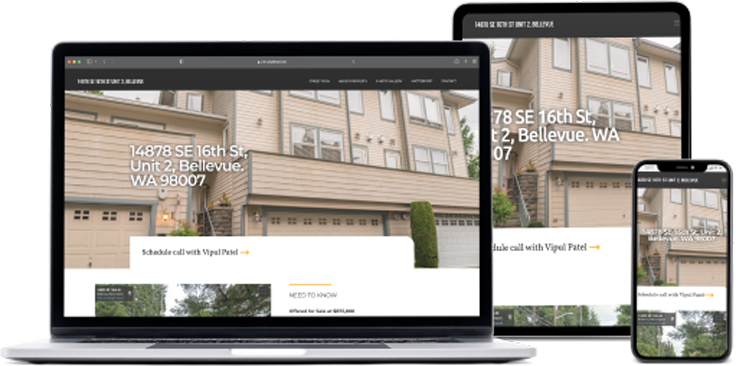 Set your clients' listing apart with a dedicated website, all about their listing. Showcase the property, collect leads, start conversations, schedule showings, and close. Our MLS builder will automatically deploy websites for you with information and pictures from the MLS system.
Prices start at $50 per website (for up to 1 year)
Marketing Solutions For Top Brokerages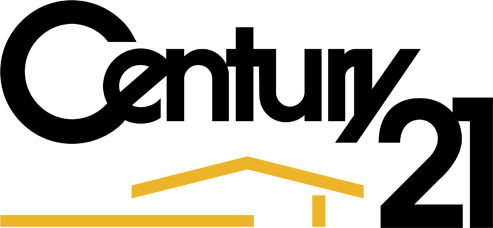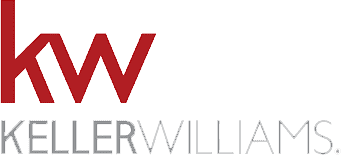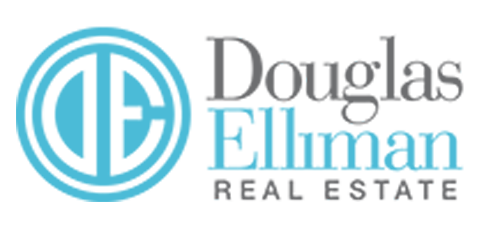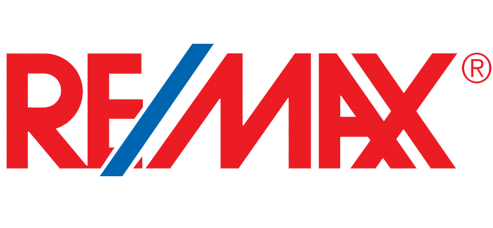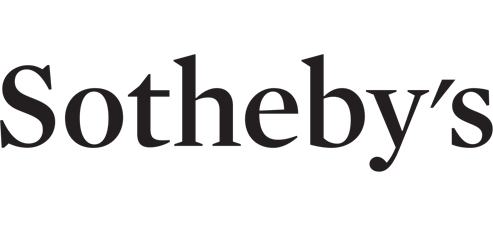 Want to receive our email campaigns?

Copyright © RealtyBlast, LLC 2013-2020. All Rights Reserved.