Email Campaign Pricing
No Setup Fee. No Contract. Cancel Anytime.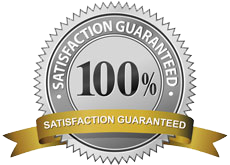 100% Satisfaction Guarantee
Our team has been trusted by tens of thousands of users for more than a decade. We send over 1 billion real estate related emails annually and continue to do so on behalf of our users. We are the largest real estate email service provider in the business. You can rest assured your marketing efforts are being handled by truly the best professionals in the industry.
Trusted By All The Leading Real Estate Firms:
Get Properties Via Email
Receive properties directly to your inbox based on your location.