Marketing Solutions For Top Brokerages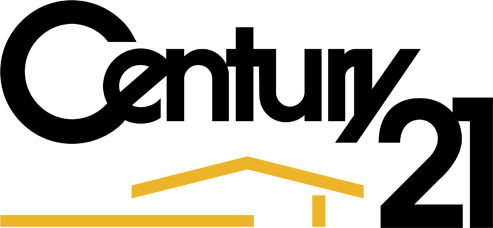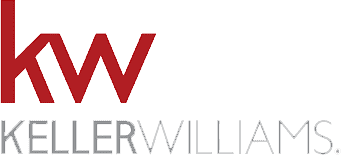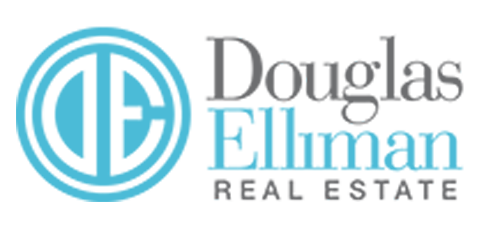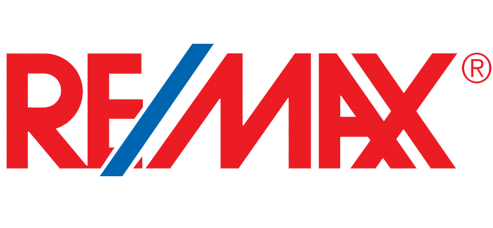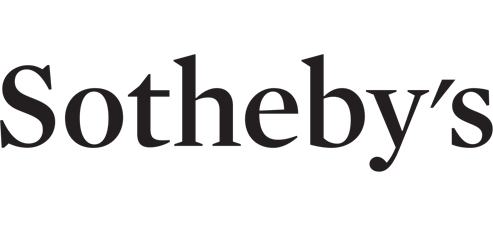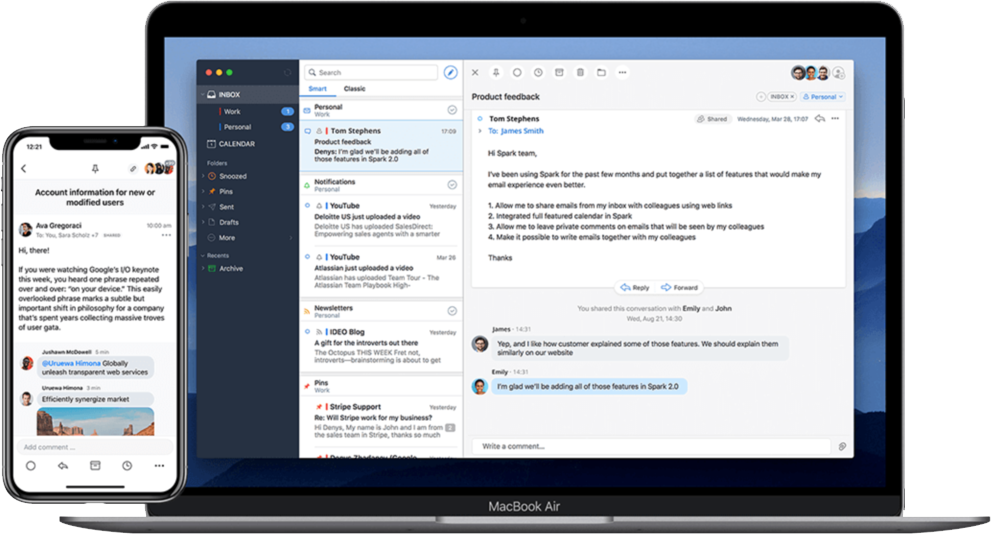 Create, send, and track email campaigns in real-time. Our MLS builder creates email flyers for you in minutes - just provide us with the property address. Send the email to our contact lists of agents, brokers, and buyers. Target contacts based on county, city, or state to pinpoint your audience.
Prices start at $29 per month
Social Media Ads (locally targeted)
Generate leads on Facebook, Instagram, TikTok, and more. Our team creates ads for you and manages the ad performance. We continuously optimize campaigns to lower your cost per click, while increasing your ROI. Ads are specifically targeted to your geographical area and desired client profile.
Pricing starts at $499 per month + ad spend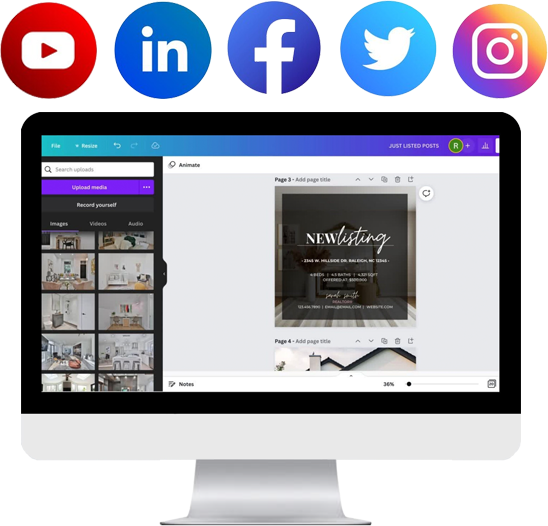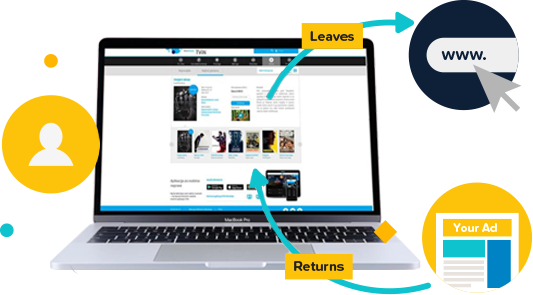 Retargeting: Follow your website visitors
Recover lost leads through retargeting. We install code on your website so when visitors leave, ads appear on their social media, google search results, etc. These potential clients are already interested in your services as they were on your website. Stay in front of them until they become a client.
Prices start at $250 per month + ad spend. 
Individual Property Listing Websites
Set your clients' listing apart with a dedicated website, all about their listing. Showcase the property, collect leads, start conversations, schedule showings, and close. Our MLS builder will automatically deploy websites for you with information and pictures from the MLS system.
Prices start at $50 per website (for up to 1 year)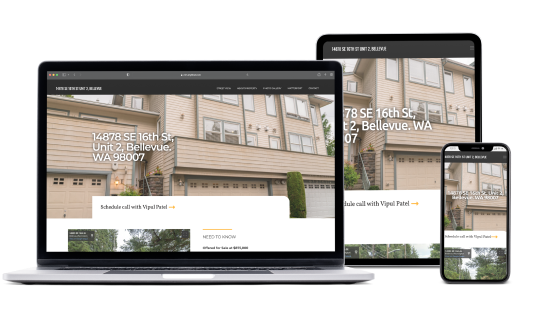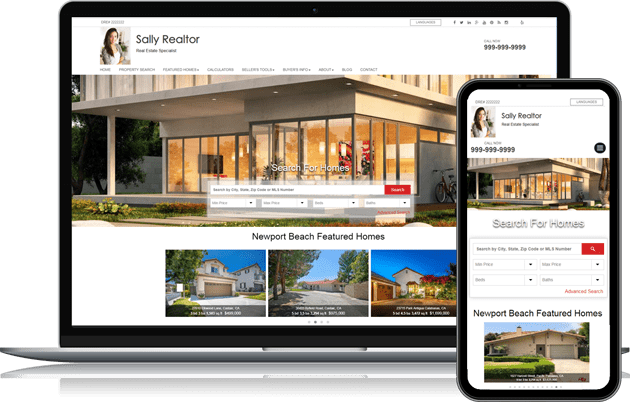 Your website is your brand, your identity, and a marketing tool that works for you 24/7. Even agents within large firms benefit from having their own individual website. With your own website, you control the leads, the marketing, and the clients. We build top-notch designs to clearly set you apart from your piers.
Pricing starts at $2,999 one-time setup + $100 per month
Real Estate Brokers Love RealtyBlast


RealtyBlast is a terrific marketing tool that my firm can't afford to be without. With hundreds of thousands of contacts in their database, I know when it's critical for us to get our message out via email RealtyBlast gets the job done. We more then get our monies worth we earn it back times ten!
Cindy Spivack
Spivack International


I can tell you that I am very impressed with RealtyBlast and I have recommended it to many others. I work with high net worth clients and typically different types of property from the norm. Through RealtyBlast I have sold over $34M in real estate internationally. I usually get an immediate response when the Campaign begins. I believe you have an excellent distribution email list.
Diane Jenkins
Jenkins Realty


Totally impressed with the results that were generated from your email campaigns. I'd highly recommend your email campaign services to anyone that is interested in a nationwide advertising targeting commercial real estate professionals.Prompt customer service and Good ROI That is all I want and I get it every time. Great doing business with you.
Joel Fernandez
Want to receive our email campaigns?

Copyright © RealtyBlast, LLC 2013-2020. All Rights Reserved.