The #1 Email Marketing Solution For Top Brokerages

The secret's out. Now you can insert your property address and we'll pre-build your marketing campaign with the pictures and property information from your listing. With 1 click, the campaign is already built and you just put on your finishing touches.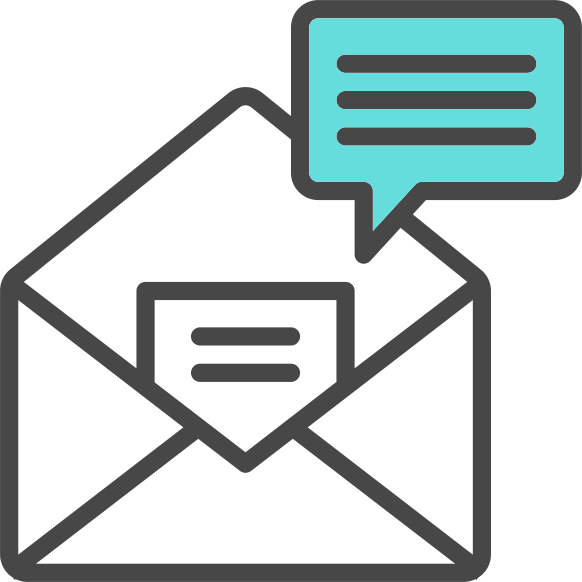 Upload your existing flyer or build one directly on our website using our easy to use editor.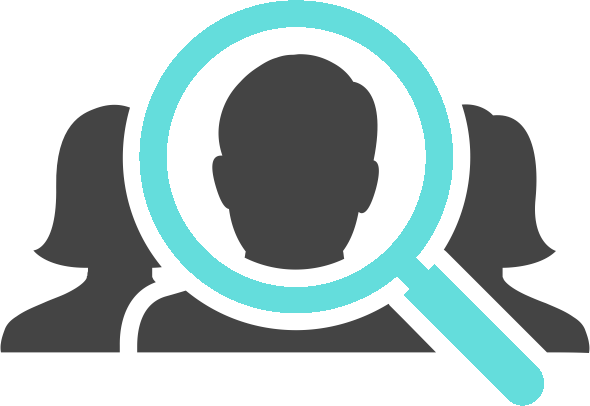 Pick the contacts to send to –  select recipients  by zip code, city, county, or the entire state.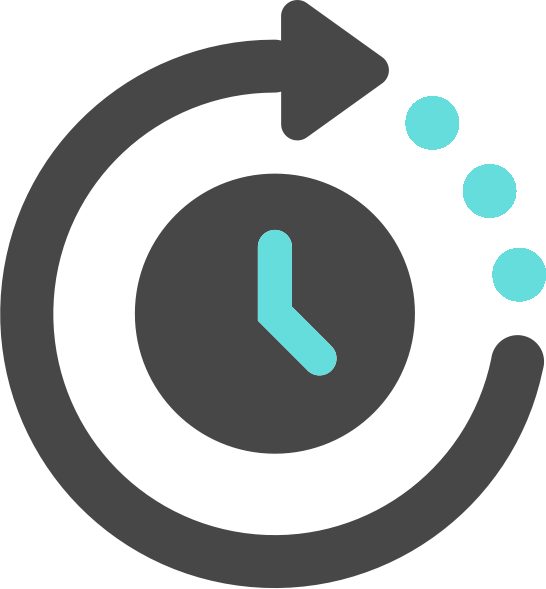 Schedule Campaign Delivery
Select your desired send date and time from our real time calendar. You control the delivery date.
Our Clients Love Our Email Service!
RealtyBlast is a terrific marketing tool that my firm can't afford to be without. With hundreds of thousands of contacts in their database, I know when it's critical for us to get our message out via email RealtyBlast gets the job done. We more then get our monies worth we earn it back times ten!
Cindy Spivack
Spivack International


I can tell you that I am very impressed with RealtyBlast and I have recommended it to many others. I work with high net worth clients and typically different types of property from the norm. Through RealtyBlast I have sold over $34M in real estate internationally. I usually get an immediate response when the Campaign begins. I believe you have an excellent distribution email list.
Diane Jenkins
Jenkins Realty
Totally impressed with the results that were generated from your email campaigns. I'd highly recommend your email campaign services to anyone that is interested in a nationwide advertising targeting commercial real estate professionals.Prompt customer service and Good ROI That is all I want and I get it every time. Great doing business with you.
Joel Fernandez

It is a pleasure working with RealtyBlast. Their staff offers wonderful customer service and a great product.
Krystal Kusak
RealtyLink
Sign up now & we'll credit your first month
That's right, use it for a month, test it out with no risk.
Our Products
Email Marketing + MLS Builder
Listing Websites (Coming 2022)
PostCards (Coming 2022)
Printable Flyers (Coming 2022)
Want to receive our email campaigns?

Copyright © RealtyBlast, LLC 2013-2020. All Rights Reserved.